From Pencil to Print — Our Process in a Nutshell
Over the years, we've refined our process so that it works seamlessly for our clients and our team. Here is an overview of what we do to make each custom book-publishing project an outstanding success.
Pencil
Like an artist, we sketch out the details of a project to clearly define it.
Key points include:
Listening to the client's team and assessing their needs
Taking note of the client's marketing goals
Considering corporate identity issues
Outlining what's needed
Sketching out basic possibilities, options and directions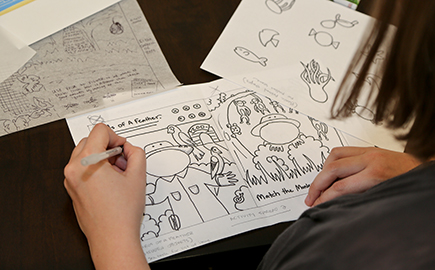 Concept Development
Next, it's time to bring our sketches to life with details and power.
Key points include:
Gathering an expert team of creative writers and thinkers
Generating concepts for custom products
Developing sample pages (materials) as prototypes
Suggesting possibilities for licensing properties (published materials)
Drafting a presentation for client consideration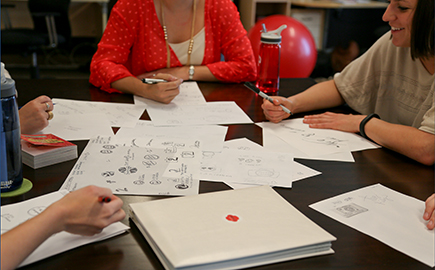 Consumer Research
This is a test. This is only a test, yet it's a critical element for the project's success.
Key points include:
Engaging independent research partners for in-person and/or online results
Creating prototypes of selected concepts for customer responses
holding separate parent and child focus groups (qualitative) and one on one interviews (quantitative).
Sharing compiled testing results with the client's team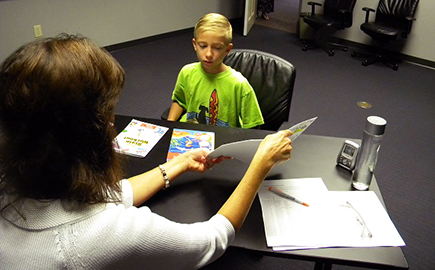 Design
We take all the input received from the first three steps, sort it out and make things crystal clear.
Key points include:
Accommodating the clients input and customer feedback (what's most popular) from testing.
Working with industry professionals in writing, illustration and design
Taking fully imagined ideas and creating a final product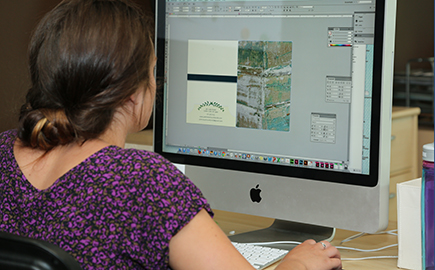 Print
Nearly there! We've made it all the way from pencil to print. Time to get the project off to press.
Key points include:
Meeting the client's specifications
Exceeding federal government safety standards
Employing state-of-the-art printing facilities
Using efficient, high-quality print manufacturing
Striving for 100 percent print production in the USA